Search Marketing Agency is a web design and digital marketing agency with proven results. Our team is passionate about using the power of the Internet to grow businesses.
Search Engine
Optimization – SEO
Through careful keyword research and white-hat practices, we can help you achieve high rankings in the major search engines.
Web                              Design
With millions of websites on the internet you want to be sure your website stands out, represents you well, and most importantly, helps your organization grow.
Social media marketing is a critical element in staying connected with your audience. Working independently of, or side-by-side with you, we help keep your social community engaged.
While SEO offers long-term growth, sometimes you need an immediate boost. Thrive's PPC campaign ensures that the money you spend is put to the very best possible use.
Reputation Management
Your reputation is everything. Our team of experts can help protect and enhance your reputation online for tangible, long-term results.
Conversion          Optimization
Turn more site visitors into customers! Our experts utilize the latest Conversion Optimization techniques to help increase the percentage of passive website visitors into active users.
Solving Digital Marketing Problems – Guaranteed.
We are so confident in our team and our process that we guarantee our work. No other agency would dare make this kind of promise.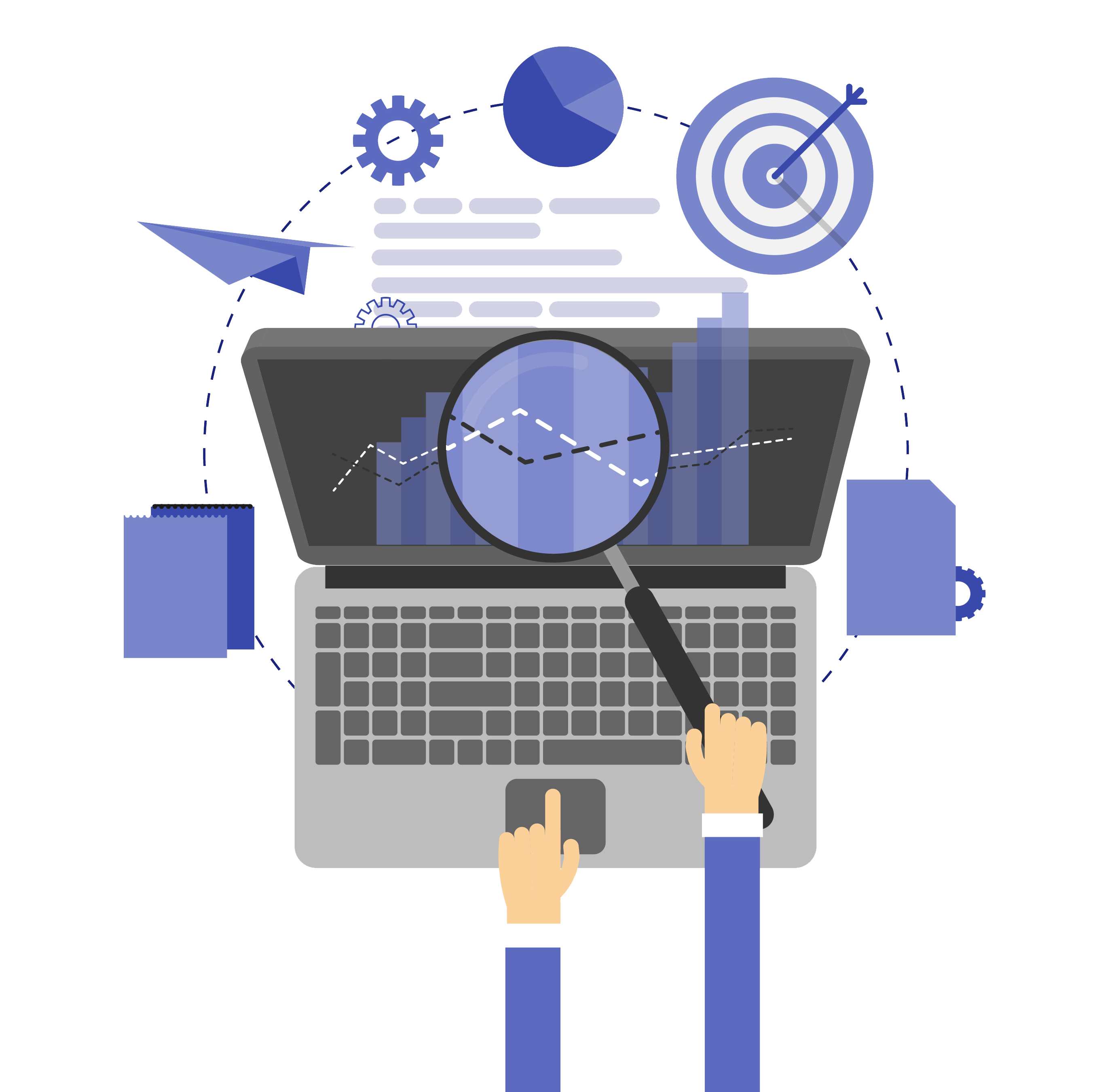 Why Search Marketing Agency?
We are a results driven Digital Marketing Agency. We strive to deliver only the best for our clients using SEO* and SEM*.
Knowledge is Power
SEO – Search Engine Optimization. Organic search built up via social signals and in-bound links.
SEM – Search Engine Marketing – Marketing a website via ads that display on a search engine results page.